Monster is going to kick my ass
The gigantic item and crafting list. Now, another dozen hours and quests later, I'm starting to feel that nudge again. I can see he's easier and slower, but I used to guard point all of its charges. I have the same issue. I tried again with another team, and this time the fight had barely begun before two players waltzed into the same firebreath attack and fainted simultaneously. Most of it was fairly obvious, but it was good to confirm its weak points go for the throat!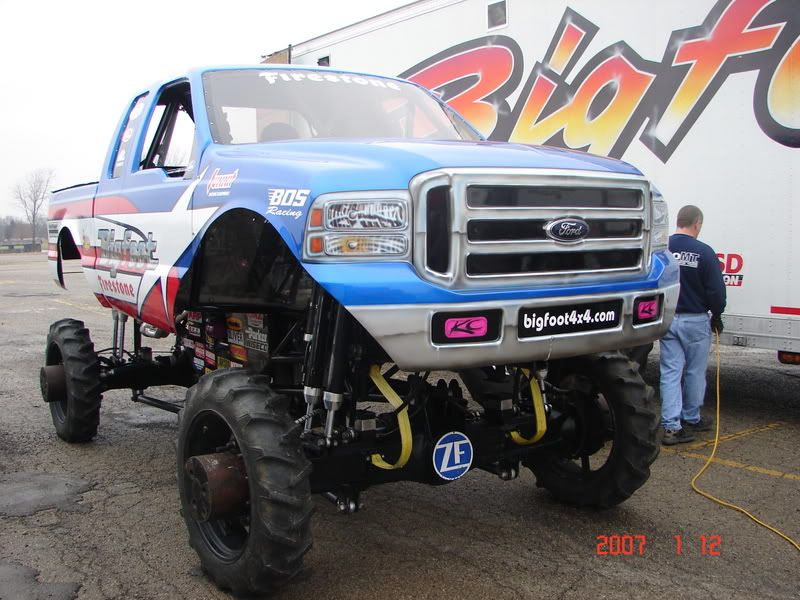 I was doing just fine.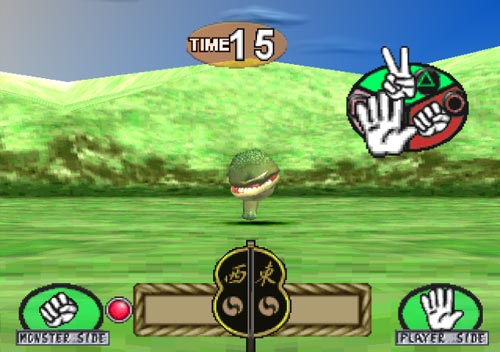 "Telling Them" lyrics
The multiple pouches, radial menus, and controller shortcuts you have to learn. When you get the call to return to the Ancient Forest to finally take on the big dog, it feels like a right of passage. No prizes for guessing how things went after that. You can afford to make a few sets of armor and an extra weapon type or two or twenty. Some on Diablos are a cake walk, some aren't FC -